FOREVER CELEBRATING THE LIFE OF
MEYA FOREMAN
August 19, 2005 - October 16, 2017
THE 2ND ANNUAL MEYA FOREMAN MEMORIAL AWARD(S)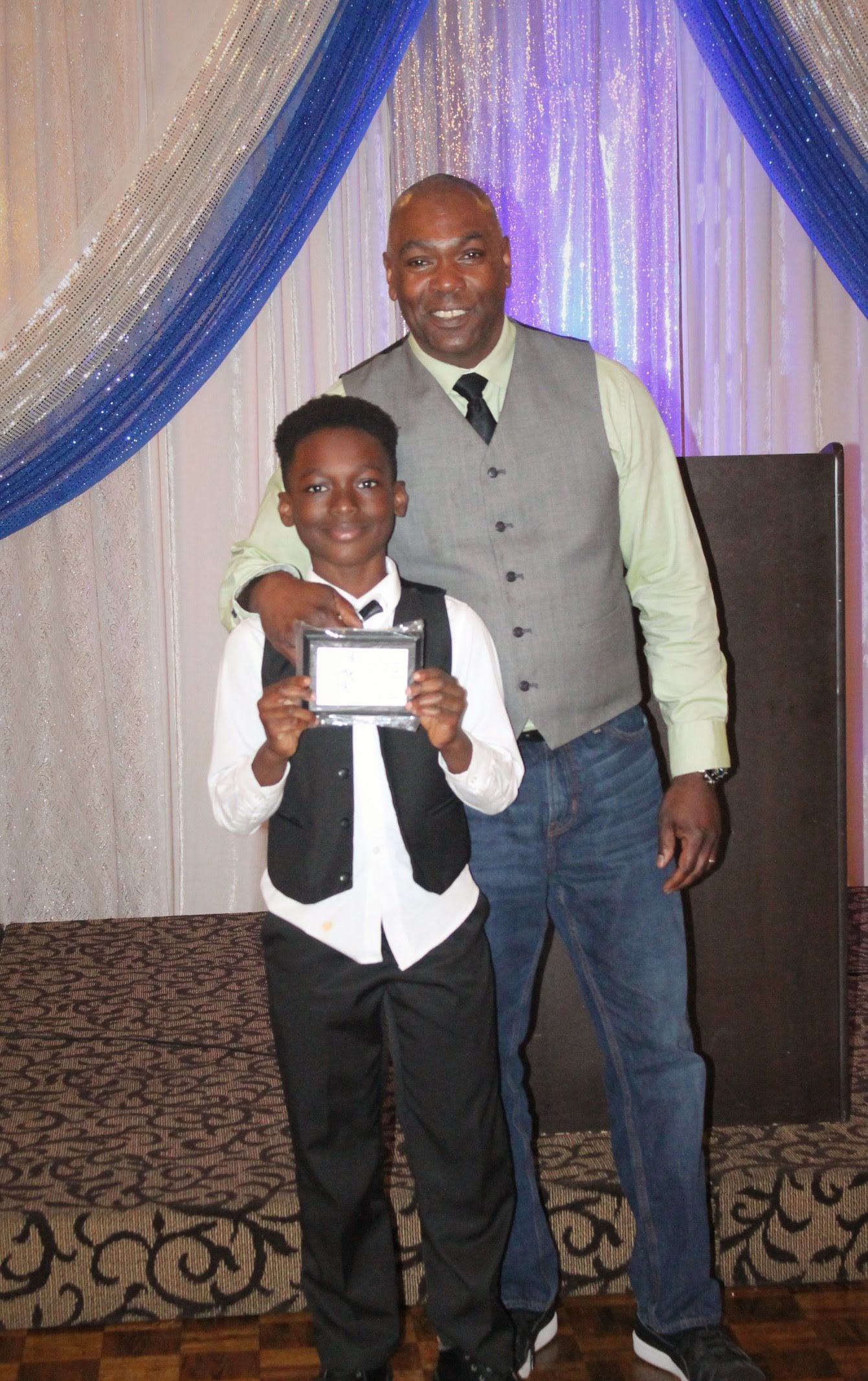 Other notable winners:
Maliek Smith
Zaina Marsan
Alexis Strangway
Rene "Papason" Smallwood
THE 1ST ANNUAL MEYA FOREMAN MEMORIAL AWARD
At the recent DCBA REP BBQ, we presented the "Meya Foreman Memorial Award" to several Bulldogs & Chameleons.
Selections fell within the following criteria(s) below:
** Must be Honour Roll Student (80+ average)
** Coachable (follows direction, good attitude, regularly attends practices)
** Good Teammate (encouraging and supportive of others)
** Also participates in another extra-curricular activity (soccer, dance, drama, etc.)
The deserving winners were...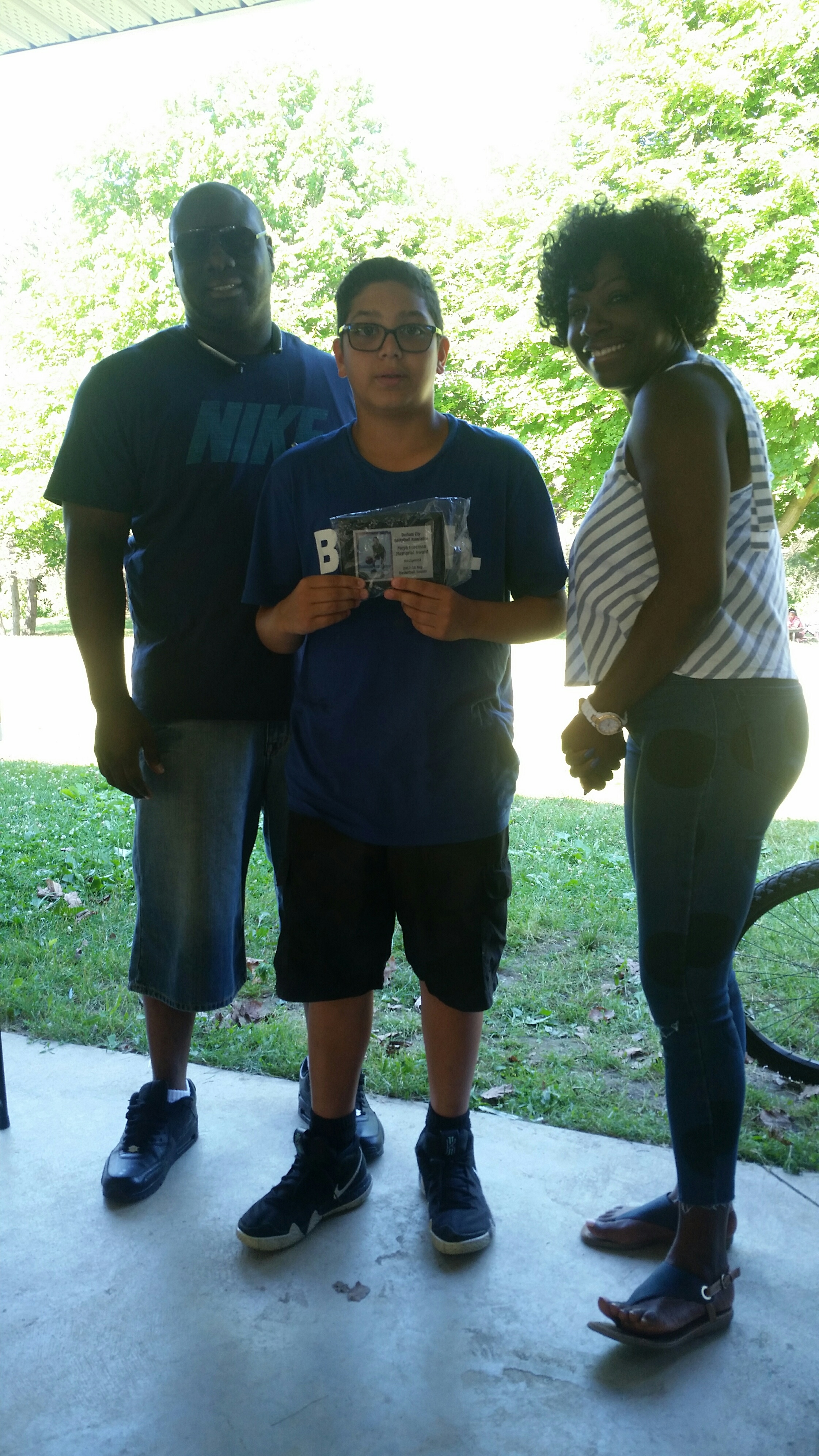 Other winners include...
Paul Kabamba Tobias Sivakumar Nyah Lai-Smith Tayvius Hall